Al Arabiya English, By Heshmat Alavi
Monday, 21 August 2017
The military phase of the fight against ISIS is winding down after the liberation of Mosul, and the battle for the nearby town of Tal Afar is predicted to end soon. This has provided an opportunity for Iraq to begin distancing itself from the influence gained by Iran following the disastrous 2003 war, and returning to its true Arabic heritage.
Long-awaited developments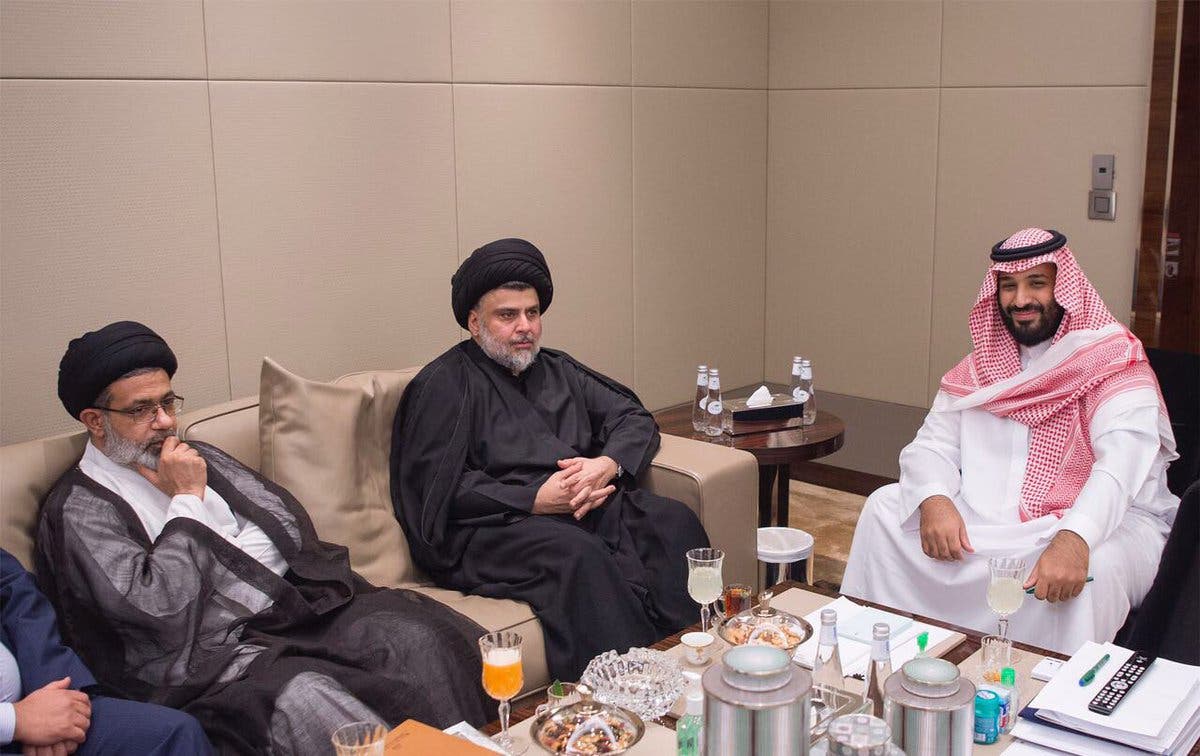 No future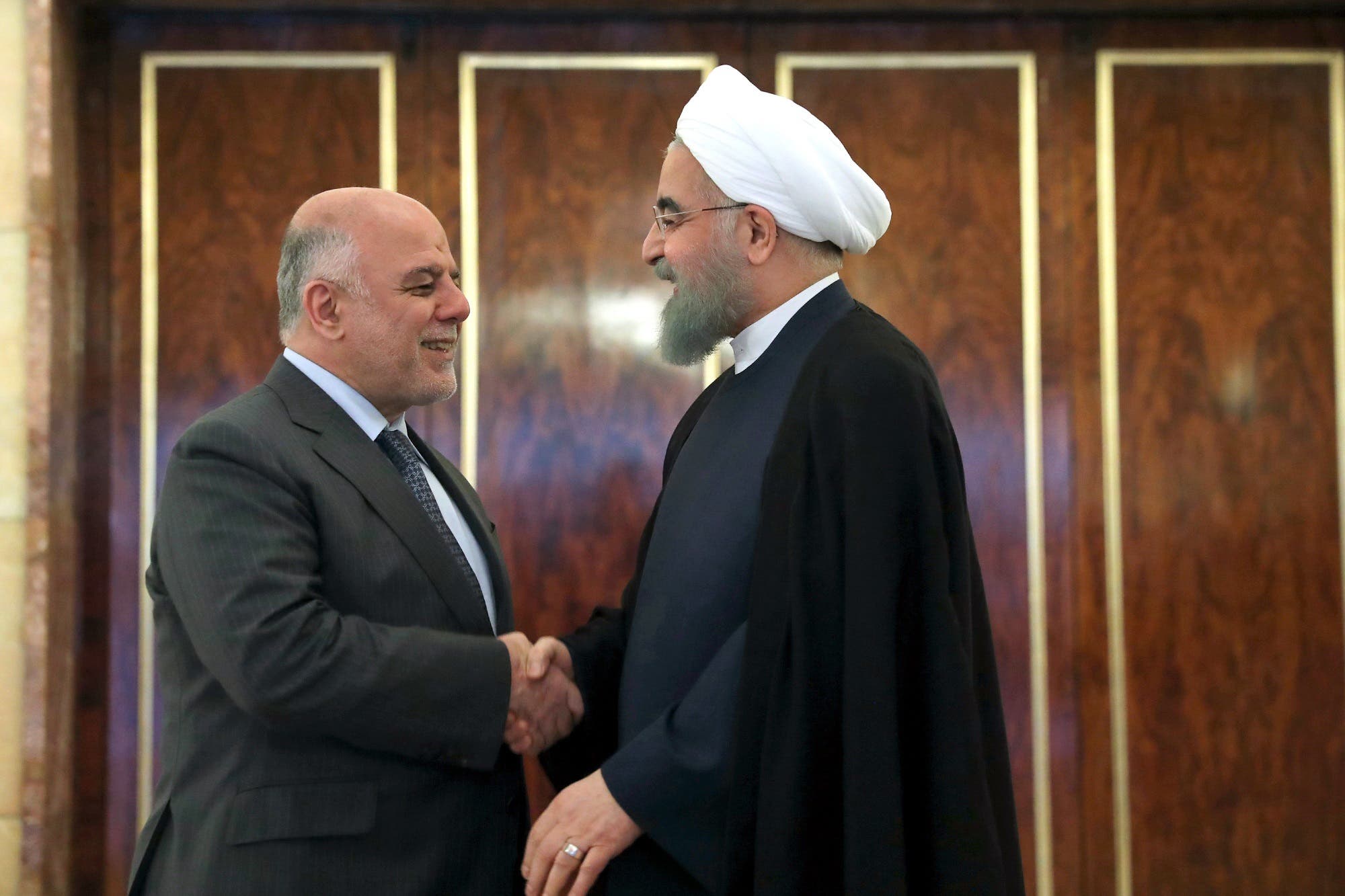 Rebuilding cities
As Sadr and other Iraqi officials continue their meetings with senior Arab officials of the region, there are also major talks under way between Baghdad and Riyadh to establish a new alliance that would provide Saudi Arabia a leading role in rebuilding war-torn cities across Iraq.
On August 14th the Cabinet of Saudi Arabia announced a coordination committee to spearhead a variety of health care and humanitarian projects, including building hospitals in Baghdad and Basra, and providing fellowships to Iraqi students in Saudi universities. Opening border crossings and establishing free trade areas between the two countries is also on the agenda.
Riyadh should lead the Arab world in tipping the balance of power against Tehran's interests in Iraq. The truth is Iran has not carried out any major economic project in Iraq from 2003 onward, due to the fact that the mullahs do not seek the prosperity of their western neighbor.
Saudi Arabia and the Arab world should provide the support Iraq needs after suffering from Iran's menacing influence that has brought nothing but death and destruction. Evicting Iran from Iraq must come parallel to efforts of ending its presence in Lebanon, Syria and Yemen.
The main obstacle before the Arab world in establishing a coalition against Iran's clerics is this regime's meddling and the IRGC presence across the region. With Iran evicted from Iraq, the void should be filled by economic support by the Arab world for Iraq.
And with the US Congress adopting a bill against the IRGC, Riyadh must take the lead to have all IRGC members, proxies and Iran-related elements expelled from the region. Only such a policy will allow the Middle East to one day experience tranquility and peaceful coexistence.