Al Arabiya English, By Tony Duheaume
Sunday, 30 July 2017
The Iranian regime lives in constant fear of an uprising to overthrow it. Such is its paranoia where opposition groups are concerned it has spent the whole period of its existence, eliminating dissenters.
The approach to any form of opposition shows how insecure this regime has become. But as far as extreme brutality is concerned, it could not be more prevalent than that of the regime's treatment of dissidents at Evin Prison, where guards use torture to humiliate their captives before executing them.
Located at the foot of the Alborz mountains in northern Tehran, Evin Prison was originally constructed in 1972, under the reign of Mohammad Reza Pahlavi. It was then operated by his infamous security and intelligence service (SAVAK).
Opponents of the Shah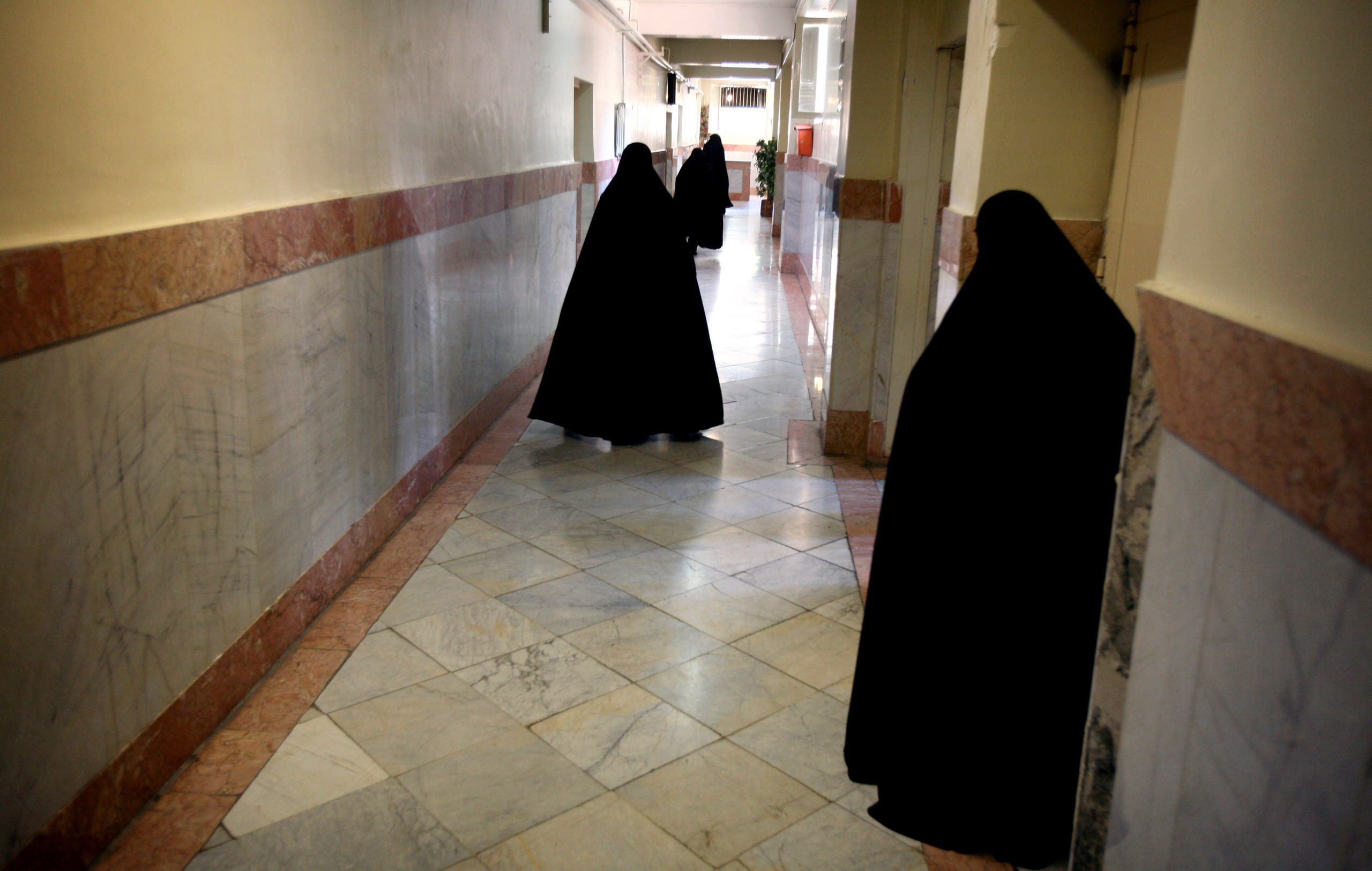 No legal representation
Breaking resolve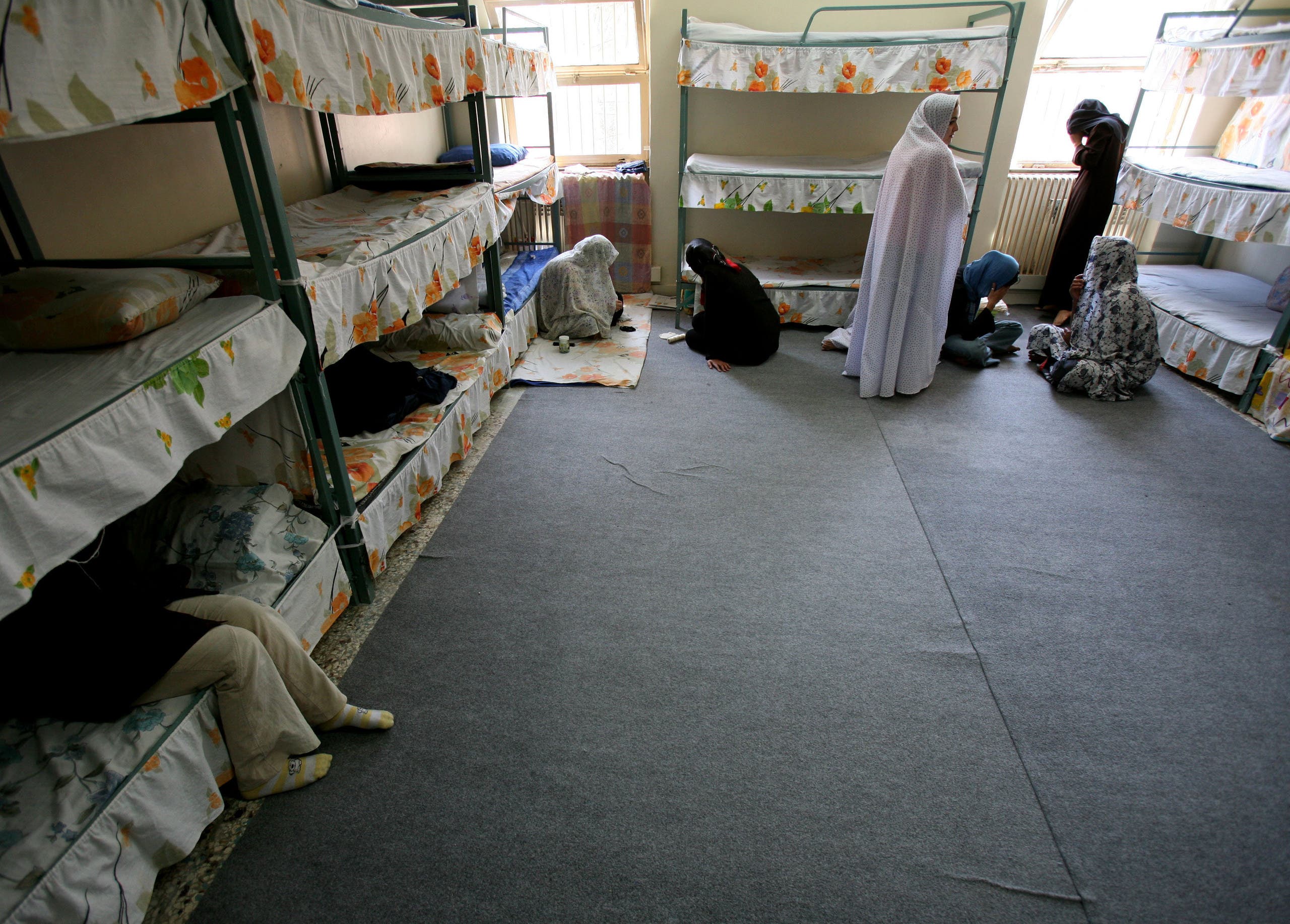 The 1988 massacre